Speaker Deails
Praesentium ut qui possimus sapiente nulla.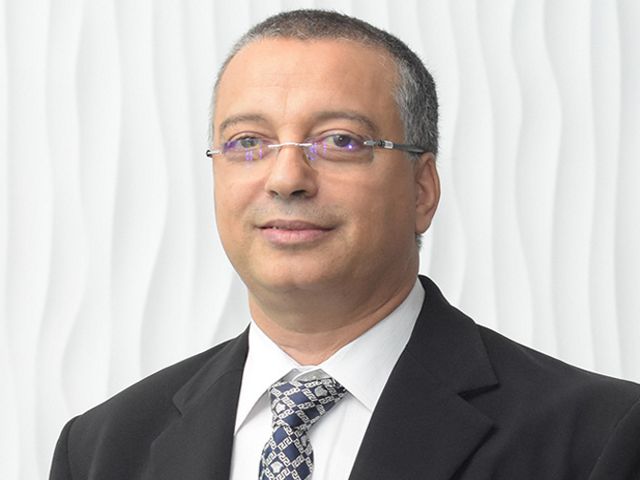 Professor Mohamed Kheireddine Aroua
Head of Centre for Carbon Dioxide Capture and Utilisation (CCDCU) , School of Science and Technology, Sunway University, 47500 Selangor Darul Ehsan, Malaysia.

Professor, Department of Engineering, Lancaster University, Lancaster, LA1 4YW, UK

Honorary Professor, University of Malaya, Malaysia.
Biography
Holder of a Degree in Chemical Engineering and a Master in Material Sciences and Engineering, he obtained his Ph.D. in 1992 from the University of Nancy I, France. He joined the Department of Chemical Engineering, University of Malaya in 1993 as a lecturer and was promoted to Associate Professor in 2002, then to a Professor in 2007 and to a senior Professor in 2010. While in University of Malaya, he held the posts of Deputy Dean of the Institute of Graduate Studies from 2009 to 2016 and Head of the Chemical Engineering Department from 2016 to 2017. Currently he is a Professor with Sunway University, Malaysia and Lancaster University in UK and Head of the Centre for Carbon Dioxide Capture and Utilisation (CCDCU). He is also Honorary Professor at University of Malaya.
His research addresses fundamental and technical issues related to water, energy, and environment. He is interested in developing green solvents, sorbents and processes for CO2 capture and utilization; treatment of water and wastewater using novel adsorbents and advanced electrochemical processes; production of biodiesel and transformation of its by-products to value-added chemicals; and providing safe water to communities in remote areas through the application of membrane technology. He supervised to completion 30 Ph.D. and 25 Master students. His research generated more than 180 articles in ISI ranked journals and more than 7,000 citations and his h-index is 42. He was listed by Clarivate Analytics as Top Cited Researchers 2018 in Engineering.
Recently he has won the "IChemE 2018 Global Award in Water Category on 1 November 2018 at The Principal Hayley Hotel in Manchester, United Kingdom. The project, carried out with University of Malaya, is entitled "Self-Cleaning Ultrafiltration System Producing Clean Water".