About The Event
The 3rd International Conference on Materials and Environmental Science (ICMES2019) is organized by IBN Zohr University, National School of Applied Sciences, Agadir Morocco and the Association: Moroccan Center for Sciences Development -MoCeDeS. ICMES2019 is an interdisciplinary platform for researchers and industrials to promote a multi-sectoral and collaborative approach in the field of development of new and innovative approaches in materials and their applications in energy and renewable energy, environmental science and sustainable development, biotechnology and electrical engineering.
Where
National School Of Applied Sciences, Agadir
When
Wednesday to Friday
18-20 December 2019
Topics
Conference themes encompasses broad areas of chemistry, chemical engineering, materials science and nanotechnology with emphases on research progress pertaining to:
Event Speakers
Here are some of our speakers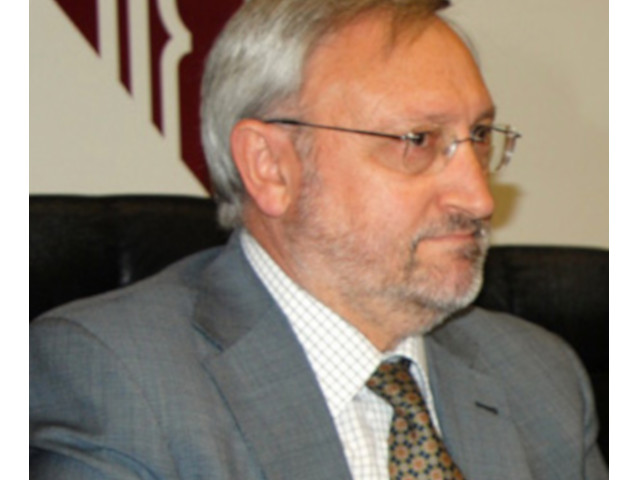 Prof. Angel RIOS
UCLM, Spain
Submissions
The abstract sent by email of the Secretary of ICMES 2019 (icmes2019@uiz.ac.ma) (See Template). The language of the conference is English.
Registration
Bank name:Trésorerie Générale du Royaume TGR Bank address :Trésorerie Régionale d'Agadir, 80000 Agadir, Morocco RIB bank account:310 010 1001 02 400 46 165 01 27
IBAN: MA 310 010 1001 02 400 46 165 01 27
SWIFT Code: BKAMMAMRXXX
Account name:Ecole Nationale des Sciences Appliquées d'Agadir
Fiscal identifiant:40253483
Once the bank transfer done, please send a scanned copy of your payment mentioning your full name by an email to: icmes2019@uiz.ac.ma
Partners & Sponsors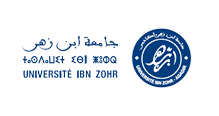 Event Venue
Event venue location info and gallery
National School of Applied Sciences, Agadir
In 1999, IBN ZOHR University innovated by opening the first engineering school in the region: ENSA-AGADIR. It is an engineering training institution that offers, in five years, young graduates scrupulously selected, professional training, diversified, comprehensive and relatively versatile. The ENSA-AGADIR, which is in principle one of the main components of the network of Moroccan ENSAs, trains engineers capable of assuming the responsibilities entrusted to them and competing with the laureates of the major engineering schools.
Gallery
Check our gallery from the recent events
Accommodation
Please Contact Sun & Sea - Travel Agency