About The Event
The 3rd International Conference on Materials and Environmental Science (ICMES2019) is organized by IBN Zohr University, National School of Applied Sciences, Agadir Morocco and the Association: Moroccan Center for Sciences Development -MoCeDeS. ICMES2019 is an interdisciplinary platform for researchers and industrials to promote a multi-sectoral and collaborative approach in the field of development of new and innovative approaches in materials and their applications in energy and renewable energy, environmental science and sustainable development, biotechnology and electrical engineering.
Where
Sofitel Agadir Royal Bay, Agadir
When
Wednesday to Friday
18-20 December 2019
Topics
Conference themes encompasses broad areas of chemistry, chemical engineering, materials science and nanotechnology with emphases on research progress pertaining to:
Event Speakers
Here are some of our speakers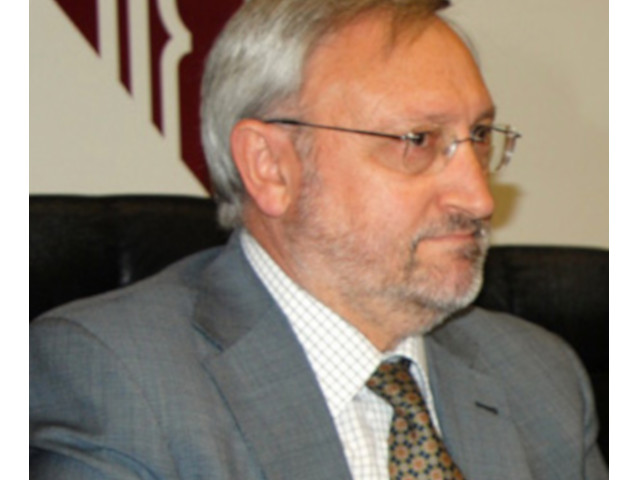 Prof. Angel RIOS
UCLM, Spain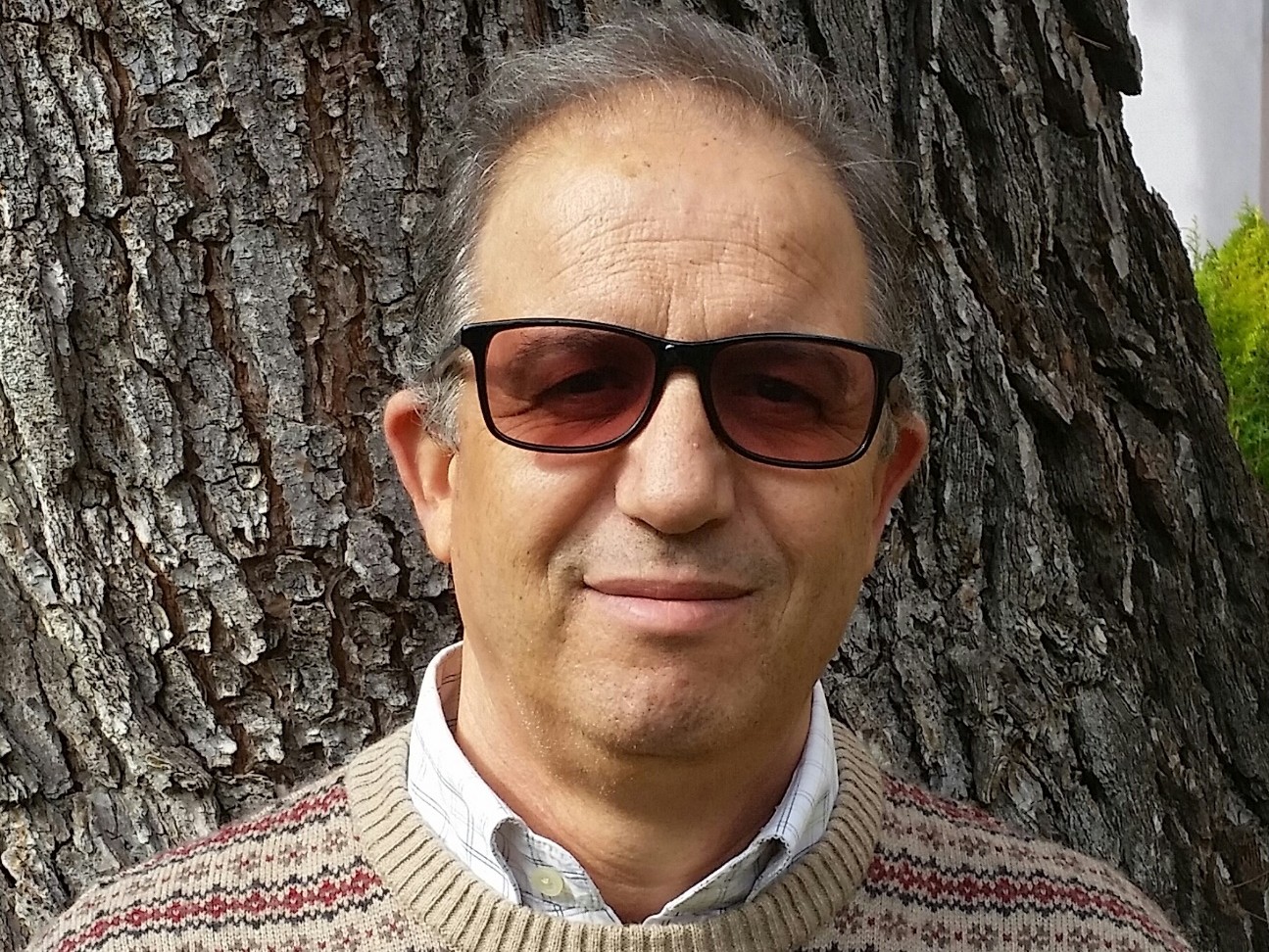 Prof. Abderrazzak DOUHAL
University Castilla La Mancha, Spain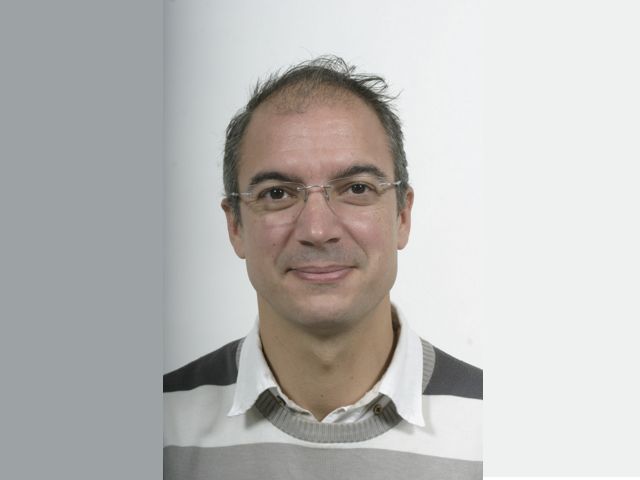 Prof. Alexandre TOMAS
IMT Lille Douai, France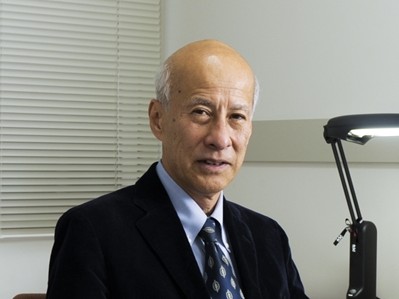 Prof. AKAI Hisazumi
University of Tokyo, JAPAN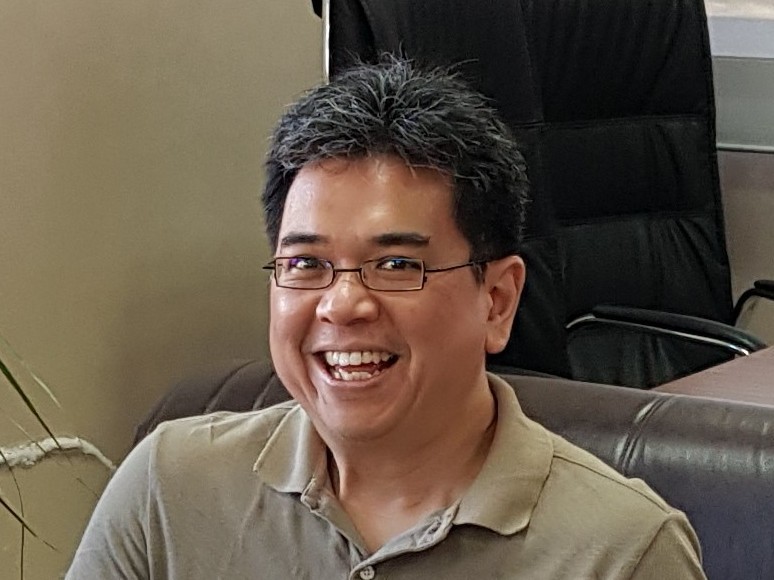 Prof. Wilson Agerico DINO
Osaka University, JAPAN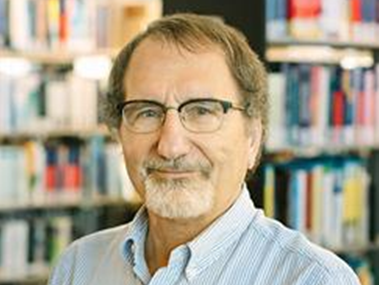 Prof. Nikos HADJICHRISTIDIS
KAUST University, Saudi Arabia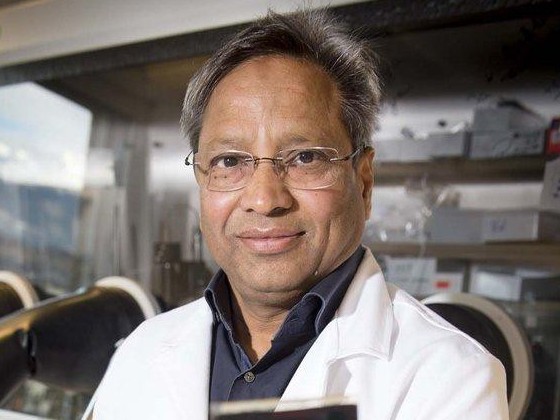 Prof. Mohammad Khaja NAZEERUDDIN
Swiss Federal Institute of Technology Lausanne, Switzerland
Submissions
The abstract sent by email of the Secretary of ICMES 2019 (icmes2019@uiz.ac.ma) (See Template). The language of the conference is English.
Registration
Bank name:Trésorerie Générale du Royaume TGR Bank address :Trésorerie Régionale d'Agadir, 80000 Agadir, Morocco RIB bank account:310 010 1001 02 400 46 165 01 27
IBAN: MA 310 010 1001 02 400 46 165 01 27
SWIFT Code: BKAMMAMRXXX
Account name:Ecole Nationale des Sciences Appliquées d'Agadir
Fiscal identifiant:40253483
Once the bank transfer done, please send a scanned copy of your payment mentioning your full name by an email to: icmes2019@uiz.ac.ma
Before 15 October 2019

| | | | |
| --- | --- | --- | --- |
| | Students | Academics | Industrials |
| Moroccans (dh) | 1800 | 2200 | 8000 |
| Others (Euros) | 200 | 320 | 1200 |

After 15 October 2019

| | | | |
| --- | --- | --- | --- |
| | Students | Academics | Industrials |
| Moroccans (dh) | 2000 | 2500 | 10000 |
| Others (Euros) | 250 | 350 | 1500 |

REGISTRATION FEES INCLUDE:

Coffee Breaks and Lunch (18- 19 December 2019)
Attendance at all scientific sessions of ICMES2019
Abstract book in the CD
Partners & Sponsors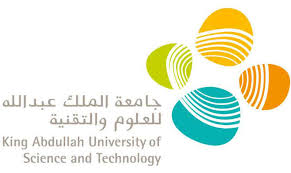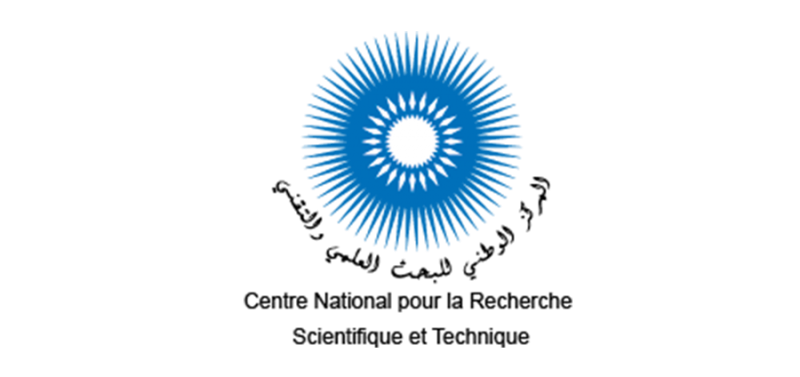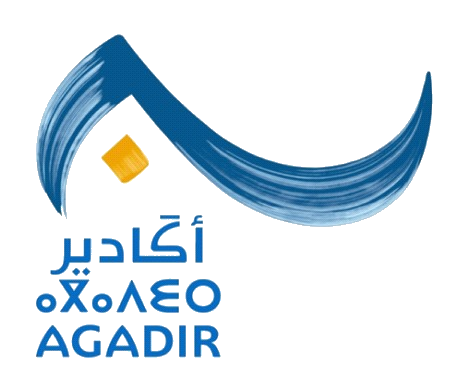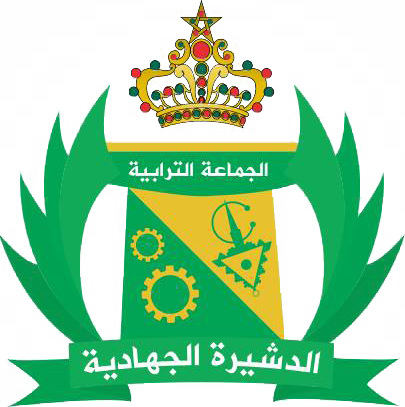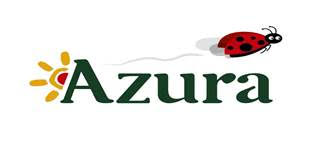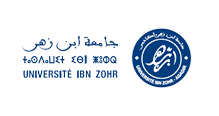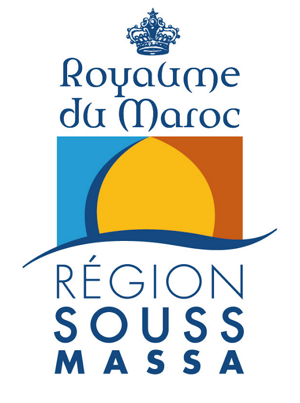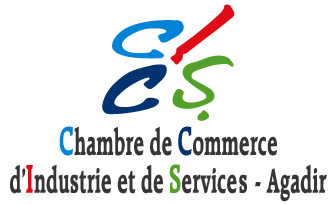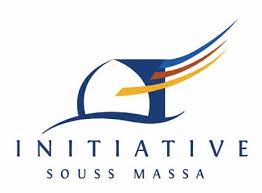 Event Venue
Event venue location info and gallery
Sofitel Agadir Royal Bay Resort
Kasbah inspired by Arab-Berber art and nestling in a bay of palm trees which plunge into the ocean, the Sofitel Agadir Royal Bay Resort offers a Berber welcome and Moroccan flavors for an authentic experience.Enter into the world of the Souss Massa with a warm decor featuring copper and wood, where the iconic fiery orange color mingles with the sound of birdsong and tinkling fountains.Family gatherings, romantic breaks or business seminars? Enjoy a wealth of services, individually tailored to your needs and desires.Enjoy a change of scenery with a camel ride and lose yourself in the Amazigh back country, feel the rhythm of our oriental evenings and relax with a traditional argan oil massage overlooking the ocean.
Gallery
Check our gallery from the recent events
Accommodation
The conference will take place at the Sofitel Agadir Royal Bay Resort (Sofitel) conveniently located within walking distance of the most interesting Agadir sights. Hotel rooms are offered to the participants of ICMES 2019 conference at the following special prices. Accommodation and transfer from Aeroport Agadir Al Massira to all Hotels should be booked using the Sun & Sea Travel Agency (www.sst.ma).
For more details please contact
Mis Nawal Rahhali
Phone: + 212 5 28 842359, Fax: + 212 5 28 828911, Mobile: 212 6 19 78 02 31, Email: info@sst.ma, web : www.sst.ma
Excursion Tiout-Taroudant